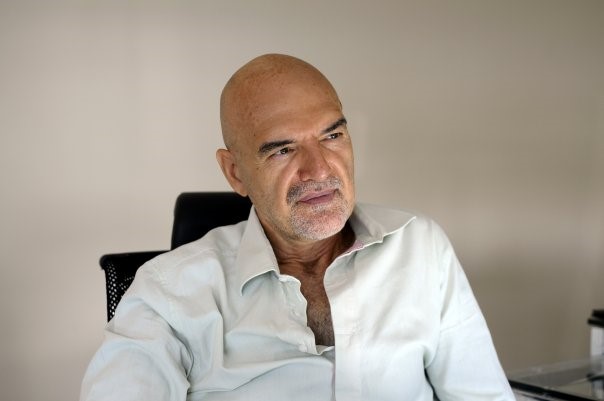 MAURO MEVLUD MARTINO was born in Calabria, southern Italy on March 29th, 1953. He is known as a Canadian Italian Turkish writer as his work has also been translated into Turkish from his original English work.
A year after birth, in 1954, with his parents, he arrived in Toronto, Canada. It was there that he was educated, and It was there that he learned to live inside different cultures that created a diverse world in his mind. A world that ultimately nourished itself from a place without borders. A world that found its form in different hues and approaches to life but where he came to believe originated from the SAME SOURCE.
Now, 61 years old, and after having included Istanbul as one of his residences since his retirement from teaching English literature in Toronto in 2004, he continues to reflect back on a life that experienced much more than family and profession, and he continues to wonder and write mostly about the journey towards the SAME SOURCE.
Mr. Martino also involves himself in film work, and has acted in Turkish film and television, and has attended many important film festivals including Cannes and Berlin as a representative of Turkish film. He has been a member of the jury for the Alexandria Film Festival and the Muslim Film Festival of Kazan, and a special guest of the Kolkota Film Festival. His film scripts are also in the making and being considered by production companies.
Oftentimes, culture, race, color, religion and blood-ties are sources of wonderful nourishment and add to the beauty of the diversity of living. However, Martino seeks to place the SAME SOURCE ahead of all in order that his journey leaves no loose ends. His work is an invitation to all of those who are looking for much more than what appears on the outside.