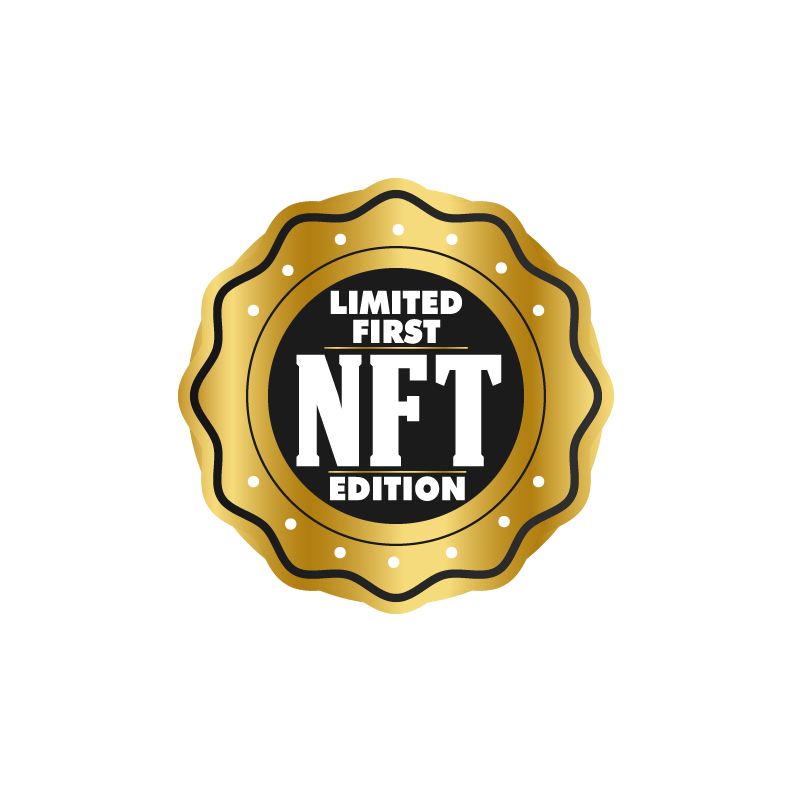 Wisehouse Limited First NFT Editions
Wisehouse Publishing is worldwide the first-ever international mainstream publishing house, that publishes exquisite limited first editions of world literature as Non-Fungible Token (NFT) on Blockchain.
Each NFT edition of an e-book published by Wisehouse Publishing is exquisitely limited to only 10 copies, assigned with a unique ISBN, issued by the 'Royal National Library of Sweden' (ISBN-Agency).
None of the works presented by the Wisehouse NFT editions, neither classic literature nor new, have been tokenized this way ever before.   
We tokenize and mint the NFC editions on the major NFT platform and marketplace OpenSea (opensea.io). 
You may access the collection here: https://opensea.io/collection/wisehouse-first-limited-nft-editions