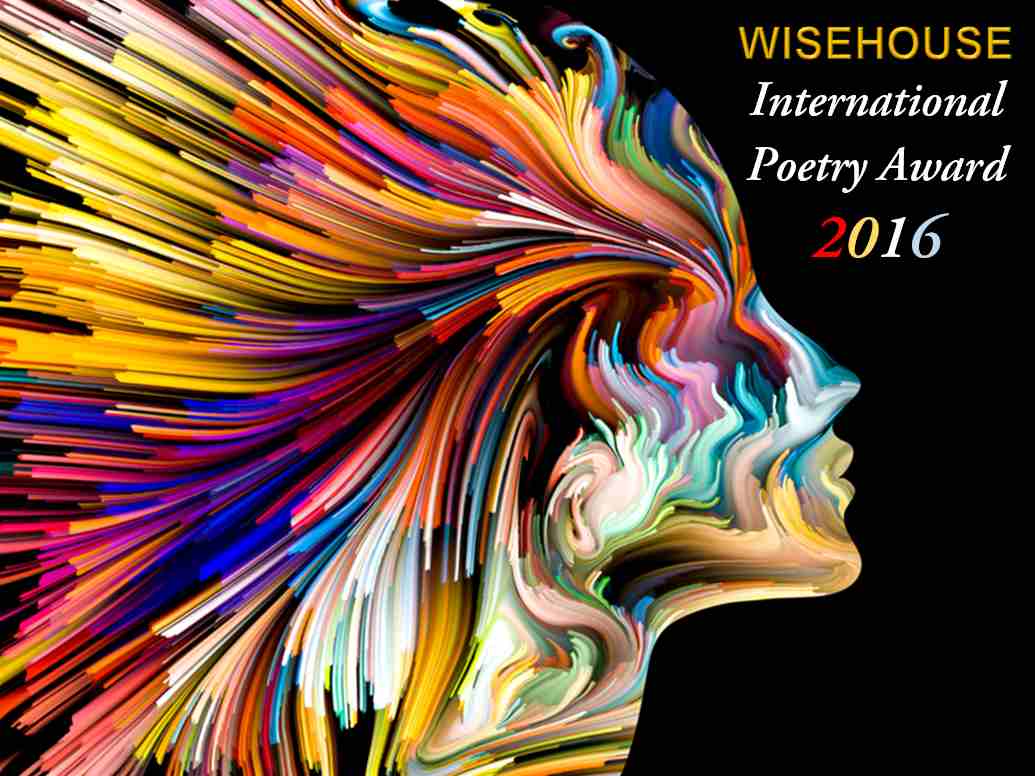 Wisehouse International Poetry Award 2016
A single cash prize of thousand USD ($1,000 USD) will be awarded to the one entrant (winner) whose entry is selected by the prize judge. Entries selected for the shortlist will be published in the Wisehsoue International Poetry Award's Anthology.
Entry Deadline: 11:59pm CET (Central European Time) on FEB 29 2016
CHEEGHA – "Waziristan remains a mystery and a puzzle for most of the world. Reports of violence and terrorism are frequently associated with its name. For people living here, life has become a hell of uncertainty. A drone strike could kill them or their family members one day, a suicide bomber the next or action by the Pakistan army the day after. Is this all there is to Waziristan? Ghulam Qadir Khan, sets out to show us the true face of Waziristan. He takes us to the heart of this society…. Unlike the previous authors, Ghulam Qadir is the only one from the area itself…" Professor Akbar Ahmed, Ibn Khaldun Chair of Islamic Studies, American University, Washington D.C.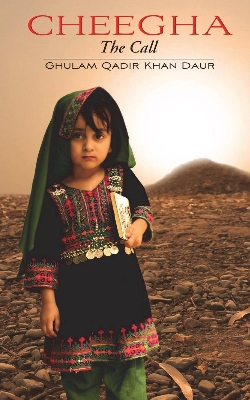 L'Aleph publishing
was founded in 2006 with the aim at publishing primarily works of trans-national writers in different world languages without boarders. L'Aleph is an imprint of Wisehouse Publishing. L'Aleph follows a strong editorial program. The editorial board caters and cares for our authors. We involve the writers not only with their own works but also as reviewers and editors on other authors' works. Look up here…

]Elementá[ publishing
was founded with the aim at publishing primarily works of talented writers with entrepreneurial and experimental spirit. is an imprint of Wisehouse Publishing. ]Elementá[ was established with a strong commitment to the empowerment of passionate writers of very different genres. ]Elementá[ is an exploration by writers and readers in the multiverse of books. Look up here…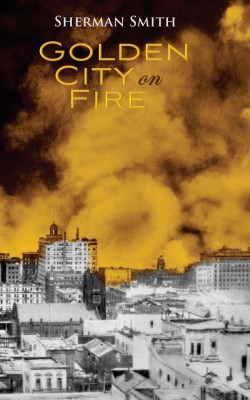 "Sherman Smith's new novel, Golden City on Fire, is a true pleasure to read. It is a thriller, written as if you were there – at the time of the Great San Francisco earthquake in 1906. It is as if you were suffering the fire and chaos, the heartbreak of such a tragedy. It is exciting and urgent, full of dramatic tension. It is a snapshot of humanity in all of its foibles – the courageous and the vile, the bigotry and the compassion. Sherman's new work spotlights some profound truths about humanity in a crisis, especially that we are truly all one. I highly recommend this book. It is the best of the first four wonderful published stories by Sherman Smith. I look forward to more." – Randi Hilles, Florida.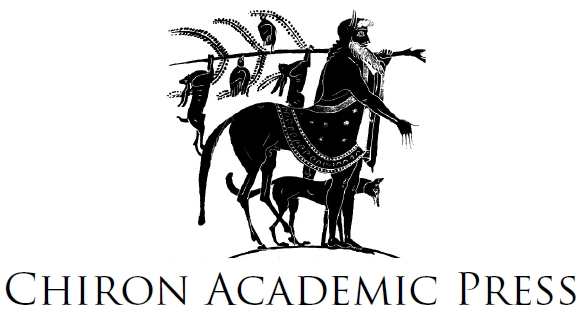 Chiron Academic Press
is the young prestigiuous academic brand of Wisehouse, with focus in the field of Management and Leadership, Computer Science and Digital Economy, Basic Research, Society and History, as well as academic text books and dissertations.
The Art of War (Chinese: 孫子兵法; pinyin: Sūnzĭ bīngfǎ) is an ancient Chinese military treatise attributed to Sun Tzu, a high-ranking military general, strategist and tactician. It is commonly thought of as a definitive work on military strategy and tactics. Beyond its military and intelligence applications from earliest days to the present time, THE ART OF WAR has been applied to many fields well outside of the military. Much of the text is about how to fight wars without actually having to do battle: it gives tips on how to outsmart one's opponent so that physical battle is not necessary. As such, it has found application as a training guide for many competitive endeavors that do not involve actual combat. There are business books applying its lessons to office politics and corporate strategy. Many companies make the book required reading for their key executives. The book is also popular among Western business management, who have turned to it for inspiration and advice on how to succeed in competitive business situations.