CHEEGHA – "Waziristan remains a mystery and a puzzle for most of the world. Reports of violence and terrorism are frequently associated with its name. For people living here, life has become a hell of uncertainty. A drone strike could kill them or their family members one day, a suicide bomber the next or action by the Pakistan army the day after. Is this all there is to Waziristan? Ghulam Qadir Khan, sets out to show us the true face of Waziristan. He takes us to the heart of this society…. Unlike the previous authors, Ghulam Qadir is the only one from the area itself…" Professor Akbar Ahmed, Ibn Khaldun Chair of Islamic Studies, American University, Washington D.C.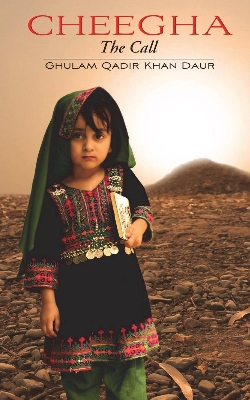 Editorial L'Aleph was founded in 2006 with the aim at publishing primarily works of trans-national writers in different world languages without boarders. L'Aleph was inaugurated in cooperation with the Else-Lasker Schüler Society and the Exil-Archiv based in Wuppertal with a strong commitment to writers' empowerment. Look up here…

]Elementá[ was founded with the aim at publishing primarily works of talented writers with entrepreneurial and experimental spirit. ]Elementá[ was established with a strong commitment to the empowerment of passionate writers of very different genres. ]Elementá[ is an exploration by writers and readers in the multiverse of books. Look up here…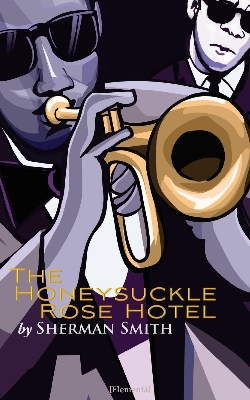 "
The Honeysuckle Rose Hotel
picks up where Poets Can't Sing left you hanging. Since I loved the original characters (Stella, Earl, Brooks, Ivory) it was great to follow along in their next adventures. And what a roller coaster ride it is. Sherman Smith weaves tales that border on the fantastic, but then develops the greater story in a way that pulls me in, chapter after chapter. You see the effects of the war on these individuals, yet also how their histories impel them to create a real family over time and circumstance. You see how the times conspire to open doors for integration in music walking the tight rope between violence and humor. He really makes me care his characters. Sherman Smith is one hell-of-a writer who feels deeply and understands the needs and yearnings of this period especially well. Time well spent!" –
Carolyn Himmelfarb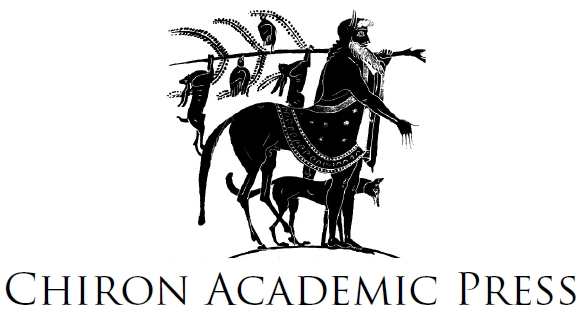 Chiron Academic Press is the young prestigiuous academic brand of Wisehouse, with focus in the field of Management and Leadership, Computer Science and Digital Economy, Basic Research, Society and History, as well as academic text books and dissertations.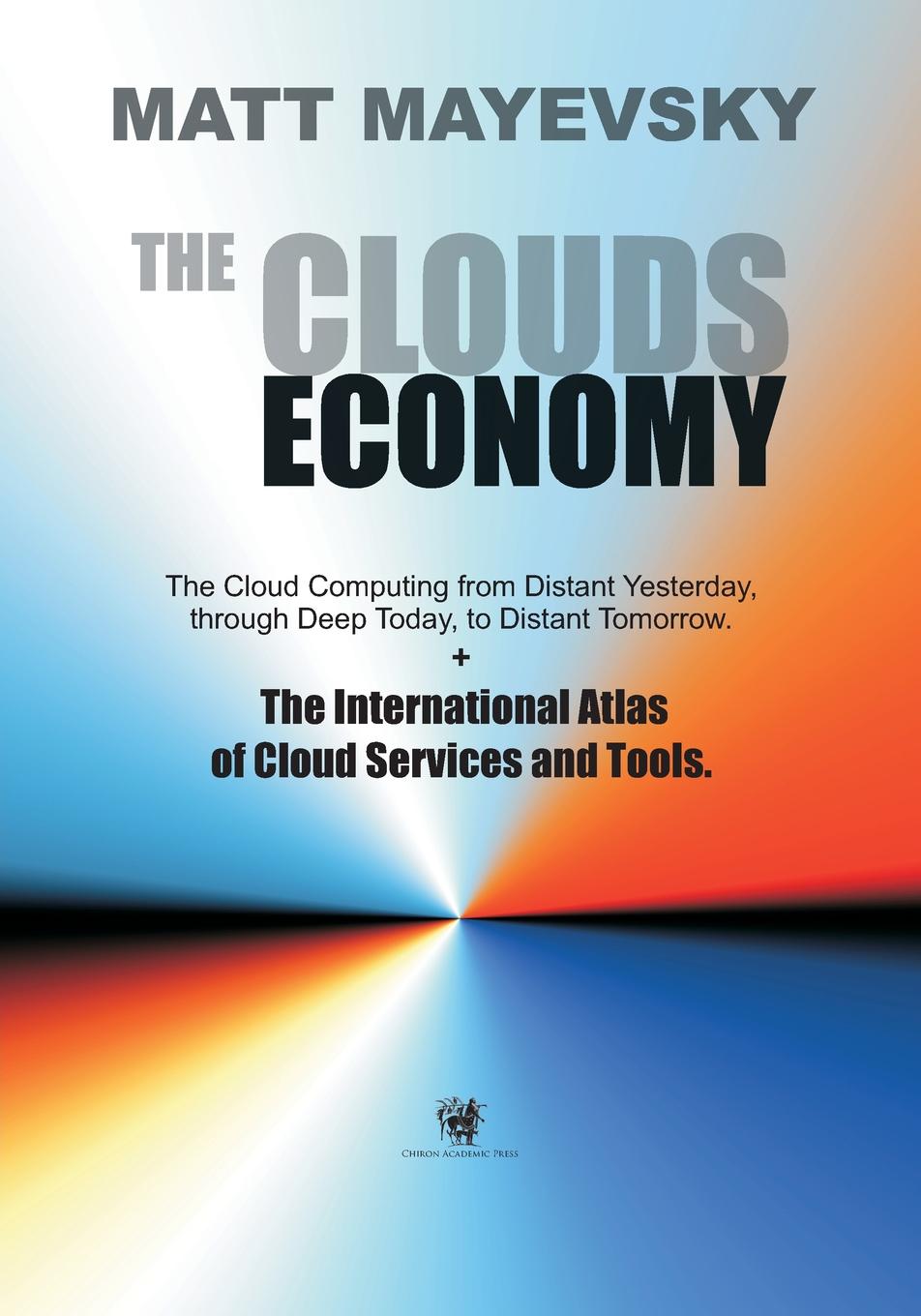 The Clouds Economy, is one of the most synthetic compendia concerning the concept of CC in a broad and comprehensive way from both the individual and business user's perspective. The Clouds Economy discovers the complex world of the future market in which we participate today. It is a compass of knowledge and information orienting a user in the possibilities of Cloud services.